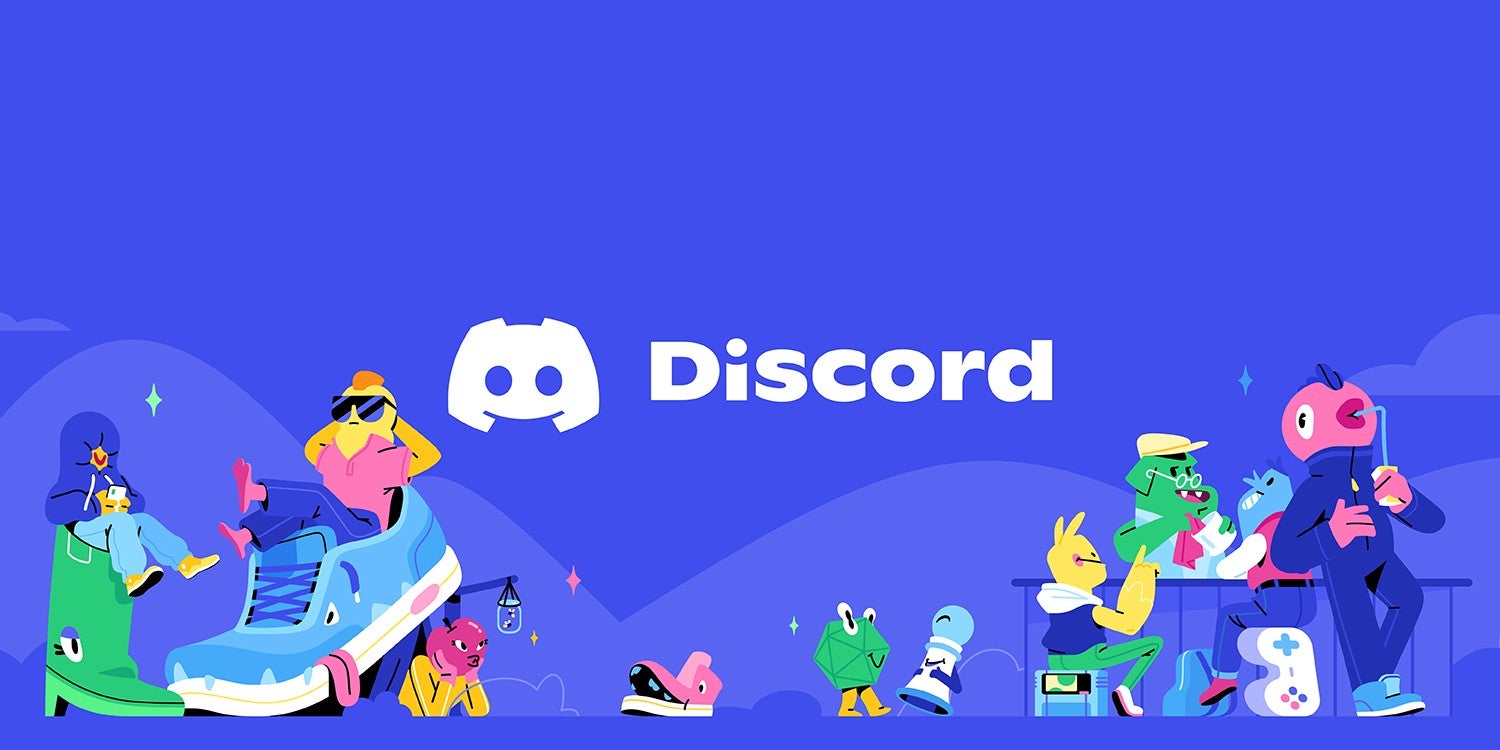 Discord is starting to test offical YouTube integration, shortly after YouTube forced the company to remove two music bots from the serivce.
Just weeks ago, Google-owned YouTube forced two of the most well-known (and most used) Discord music bots to stop operating within Discord. Rythm and Groovy were both victims of a cease and desist issued by the megacorporation, much to the irritation of the 30 million-plus users who employed the bot's services.
In efforts to bring some of that music/YouTube functionality back to Discord, Google seems to be making a partnership with the company official. YouTube Integration has started appearing in a small number of Discord servers over the past 24 hours via a new feature called 'Watch Together'.